What To Expect For Your Appointment Or Event:
Thank you for taking the time to review our guidelines and procedures. If you have questions at anytime, please contact us directly.
All sessions will be by appointment only.
Please be on time for your appointment. * ALL LATE OR NO SHOWS WILL BE CHARGED THE FULL AMOUNT FOR SERVICES
*IF YOU ARE UNWELL PLEASE CANCEL OR RESCHEDULE YOUR APPOINTMENT*
All Staff will be required to wear a mask prior to and during the service, along with any other PPE equipment deemed essential.
For wedding events, we are requesting for social distancing in the room to allow for physical distancing and help us to efficiently sanitize between each client.
Payment is via e-transfer or cash only.
~
We know this is an exciting but also at times overwhelming for all planning your special event or occasion. Please remember to contact us anytime if you have any questions. We can be contacted directly via email, text, or direct message.
Please be assured we will do our very best to accommodate you and make sure your experience with us is both relaxing and unforgettable.
Please click the link below for more information regarding your session.
Looking forward to seeing and meeting you all soon!
~ MAKEUPJEDI INC. ~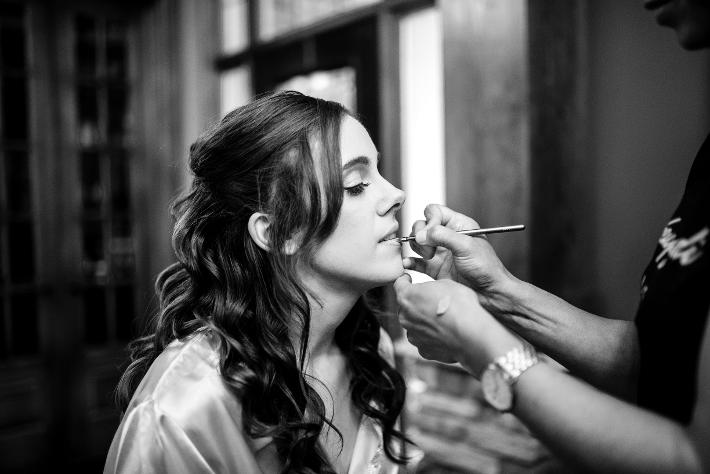 © Copyright Makeupjedi Inc. - Mobile Makeup and Hair - Niagara - Hamilton - Burlington - Oakville - Toronto