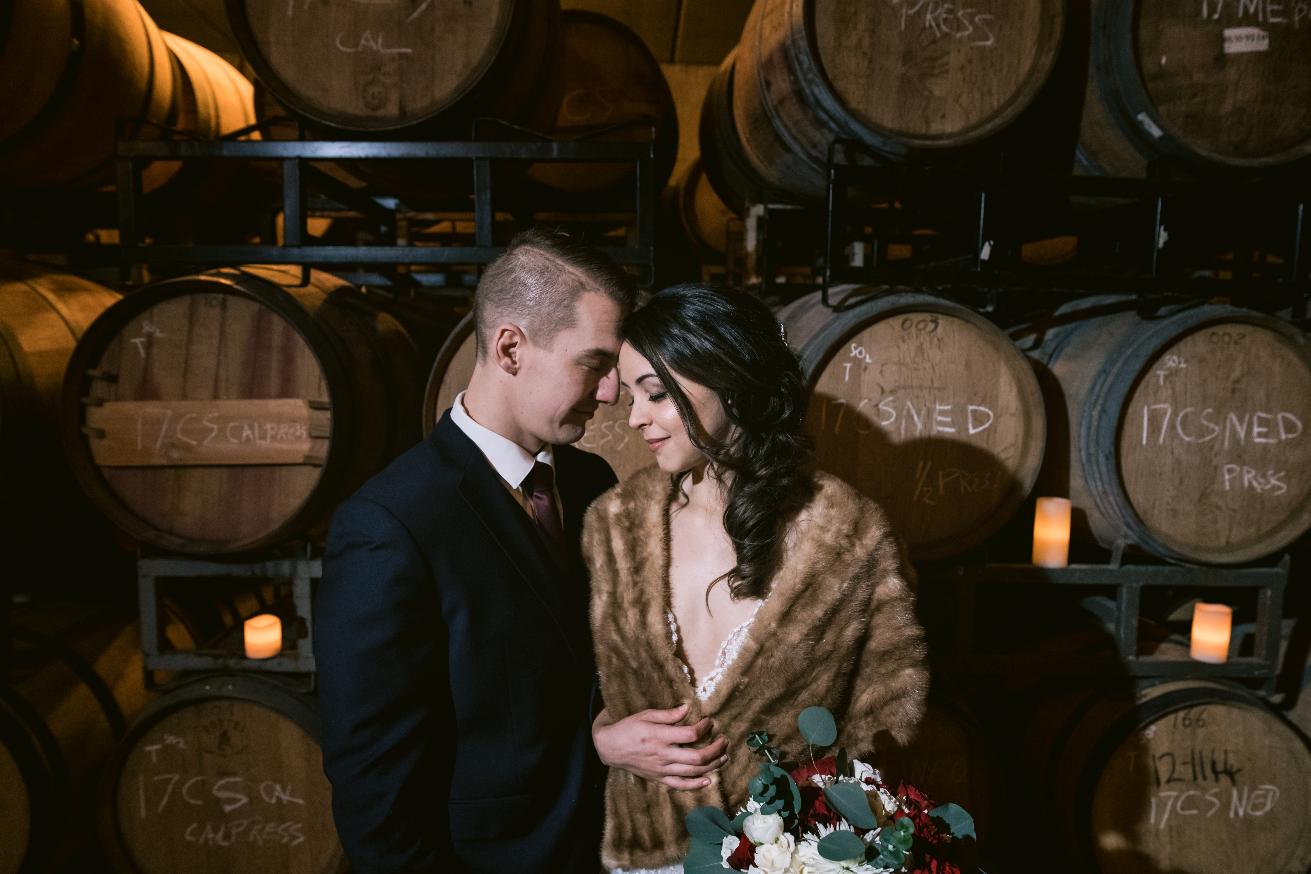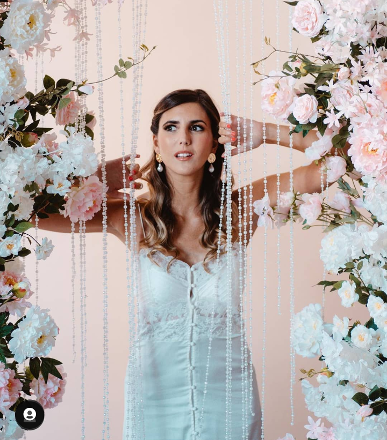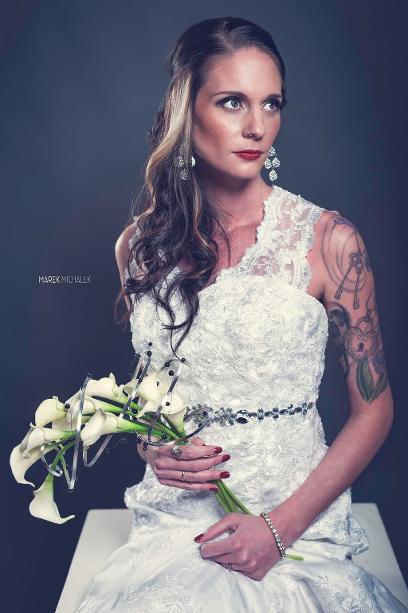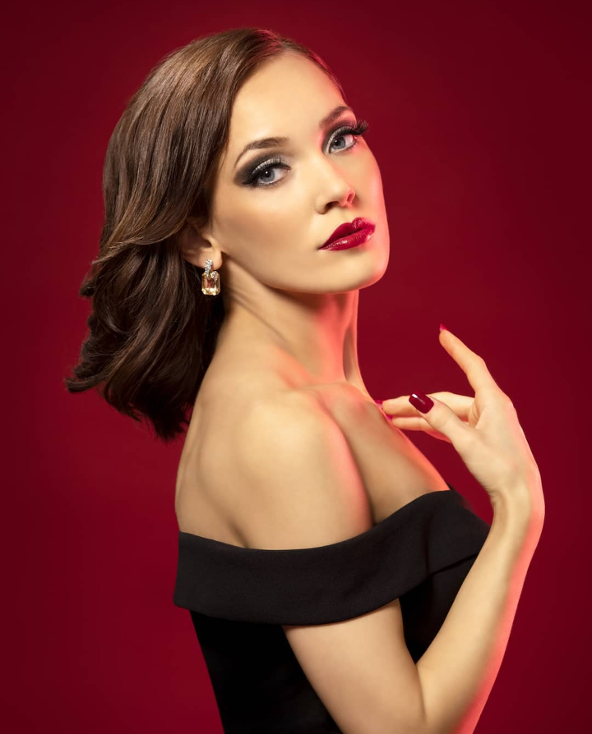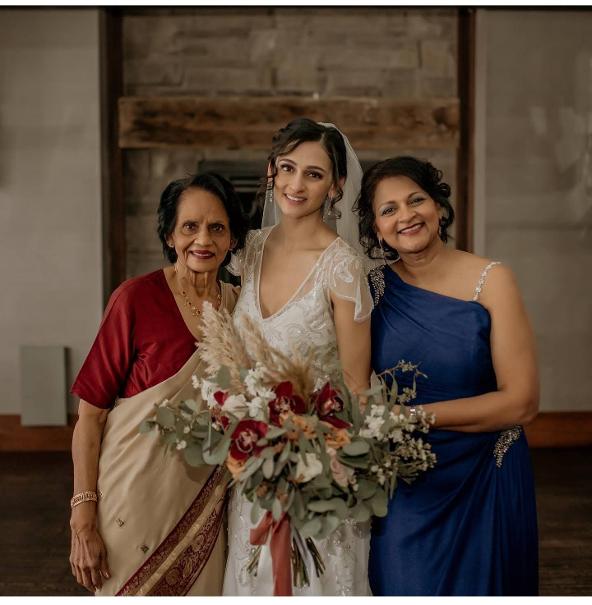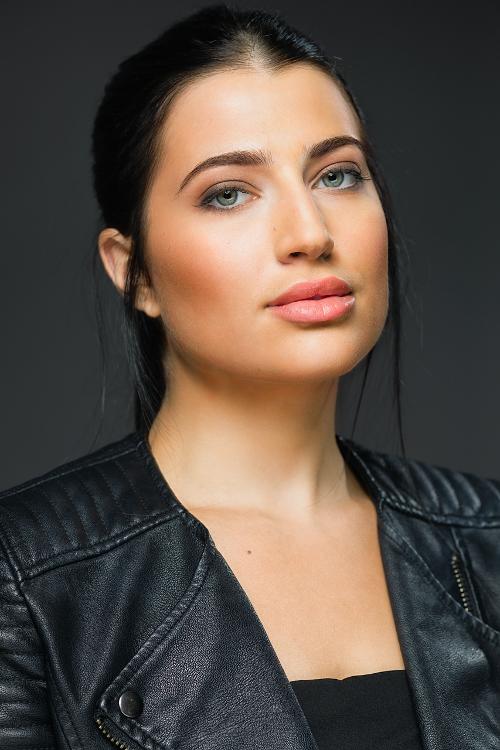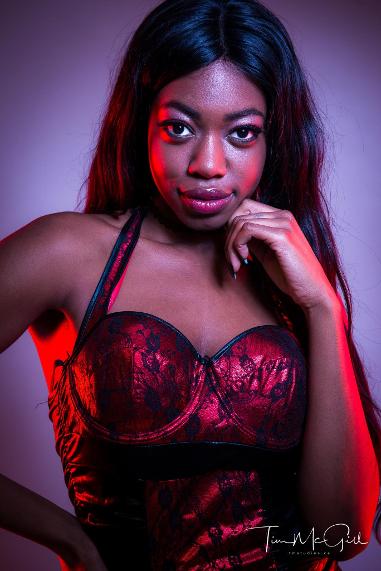 Welcome to Makeupjedi Inc
Here at Makeupjedi Inc. our Professional Makeup Artists and Hairstylists want you to be at your best and still look and feel like yourself.
We offer a full variety of on-site mobile beauty and hair services that come to the location of your choice that is convenient for you.
All of us here have over 25 years experience combined and we cannot wait to share our wealth of knowledge and individual specialities that will match you with a look that best suits your vision.
Everyone no matter what your occasion is, deserves fair pricing, excellent and quality service, and above all artists that truly are passionate about what we do - making you feel and look BEAUTIFUL!
Here are some of the services we offer:
BRIDAL MAKEUP AND HAIR SERVICES
Bride
Bridal Party
Mother of the Bride/Groom
Flower Girl
Guests and Family
* please inquire about our grooms styling package.
OTHER BEAUTY SERVICES
Engagement Photoshoot
Prom/Graduation
Bridal Showers
Birthday and Special Events
Corporate/ Social Media/Headshots
T.V/ Media
Photoshoots
Film
Theater
Individual and Group Makeup Lessons
NEW! Makeup Coaching
* please inquire within for above rates *
**NOW OFFERING MAKEUP AND HAIR SERVICES FOR YOUR HOLIDAY PARTY OR CORPORATE FUNCTION.** Inquire within for rates and services .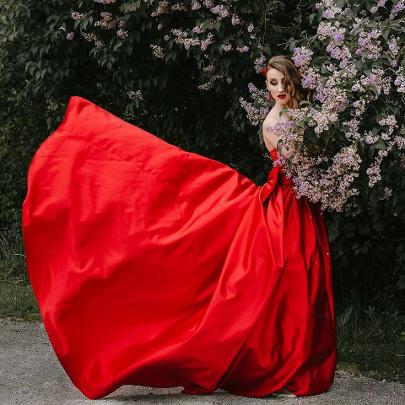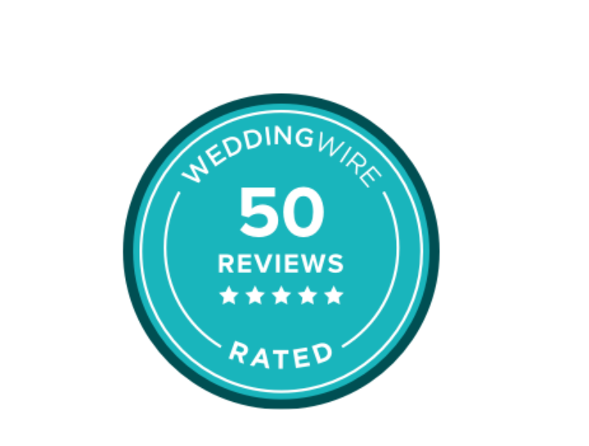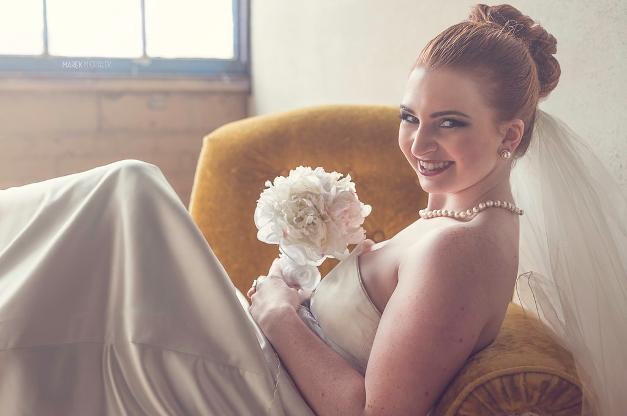 We are your one-stop shop for all things BEAUTY!
Why not let our professional makeup artists and hairstylists help you take the stress out of doing it yourself and let us show you how beauty can be fun, inspirational, and you may learn a trick or two.
We are available anytime to answer your questions and inquiries.
Contact us today, we would love to show you what we can do for you!
info
Avryl is owner to a full team of spectacular and always professional makeup and hair artists offering services to Niagara, Hamilton, Burlington, Oakville, Toronto. and surrounding areas.
Follow us on Instagram for more of our work and events!
Mobile Makeup & Hair Services