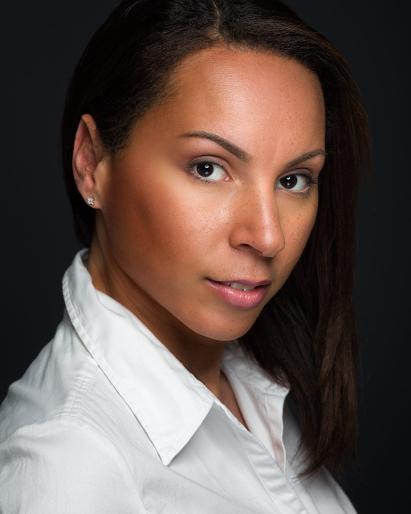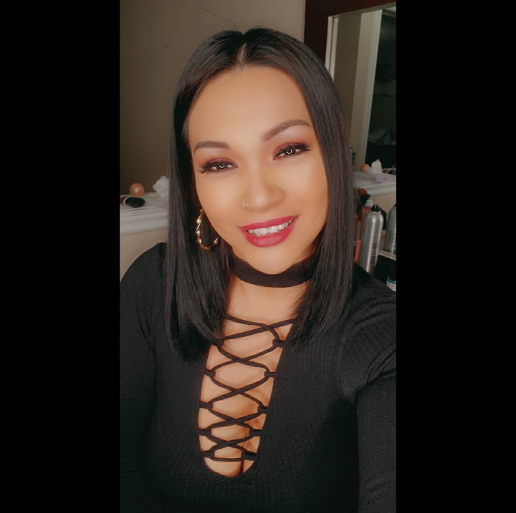 Who We Are
We are a Hamilton/Niagara based Mobile Makeup and Hair Company with over 20 years experience in bridal, fashion, print, media, corporate, and film.
Our work has been internationally published in various magazines around the world.
Avryl has mastered an assortment of advanced makeup and hair techniques including, lifestyle and beauty, bridal, fashion, on set, theater, and special effects.
Cristhine is a hair stylist extraordinaire with a flair for bridal updo's and vintage hairstyles. Her range and expertise in all genres of hair is what clients keep coming back for.
We are trained and certified professionals through school and self taught methods.
Avryl and Cristhine are punctual, pleasant to work with, creative and always thinking outside the box. We work efficiently to make the client feel at ease and comfortable, as well as ensuring your experience with us is as enjoyable and unforgettable as it should be.
Our team of Professional Makeup Artists and Hair Stylists at Makeupjedi Inc. expect nothing but the best ...and so should you!
Providing Luxury and Affordable Makeup Application and Hair Styling for all occasions and events.
Book your experience with us today!
© Copyright Makeupjedi Inc. - Mobile Makeup and hair - Niagara - Hamilton - Burlington - Oakville - Toronto